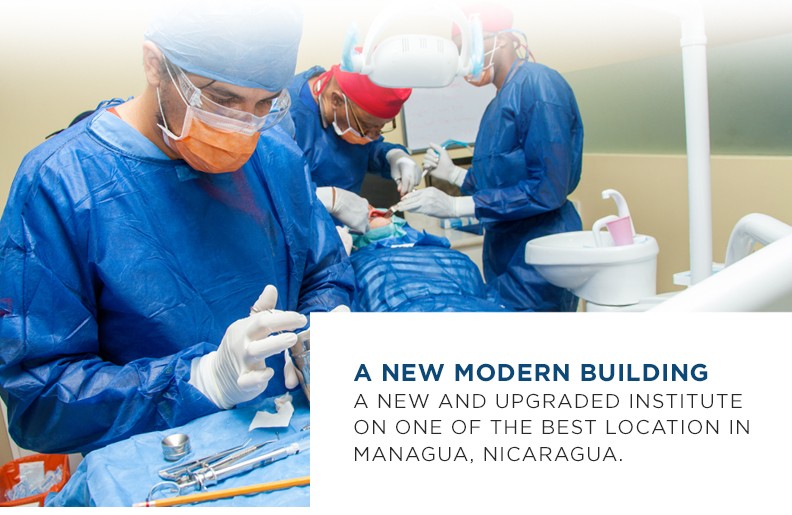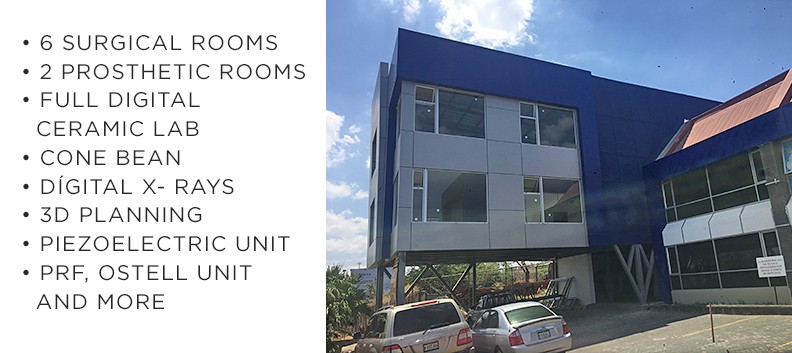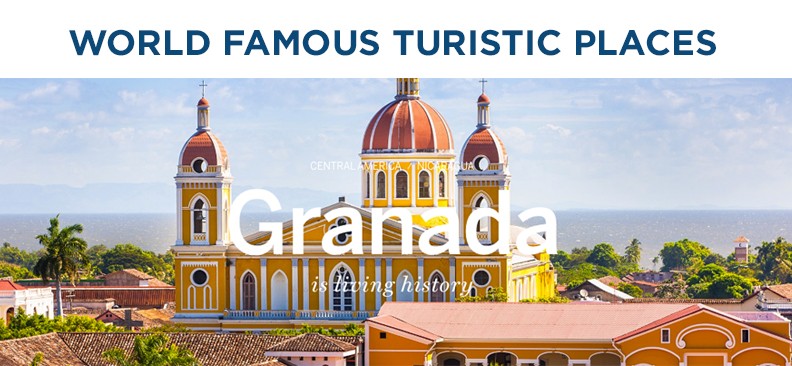 Granada drips with photogenic elegance, a picture postcard at every turn. It's no wonder many travelers use the city as a base, spending at least a day bopping along cobblestone roads from church to church in the city center, then venturing out into the countryside for trips to nearby attractions.Just out of town, half-day adventures take you to an evocative archipelago waterworld at Las Isletas and fun beaches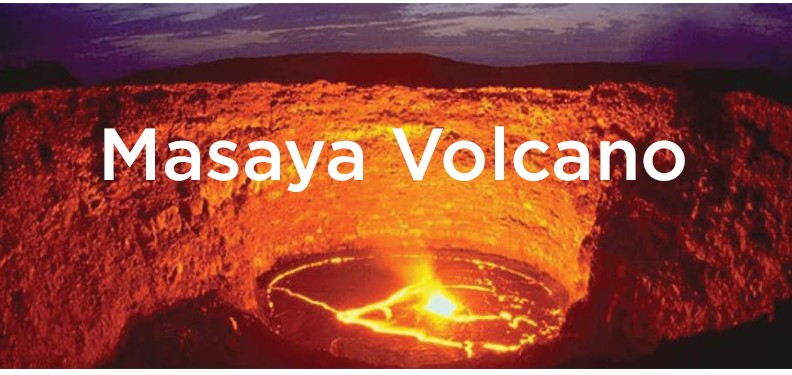 MORE NICARAGUA FACTS
4,000 AMERICANS LIVE IN NICARAGUA NICARAGUA, PANAMA AND COSTA RICA ARE GENERALLY SAFER THAN OTHER CENTRAL AMERICAN COUNTRIES.
VISUALLY, NICARAGUA IS A RARE GEM, HAVING MUCH OF THE SAME ECOTOURISM APPEAL AS COSTA RICA AND PANAMA, JUST LESS DISCOVERED, LESS DEVELOPED, AND LESS EXPENSIVE.
Nicaragua is probably the most surprising country to make it onto this list. For years now Nicaragua has been brought down by a poor reputation due to the civil war that occurred there in the 1980s. Unfortunately, many still see Nicaragua in this light. This could not be farther from the truth. Nicaragua has made much progress since that time, and is now a stable democracy. The government has gone through several peaceful changes of power, as in opposing political parties democratically changing who is in power. In addition, Nicaragua is an incredibly safe country, actually holding the distinction of being the second safest country in the Western Hemisphere.