Live Implant Training was created to train licensed dentists from all over the world who will learn surgical techniques while working on patients under direct supervision of accredited professors.
Dr. Mongalo is the Chairman and Clinical Director of Live Implant Training course conducted in Nicaragua. This approach to teaching has been well received by the dental community in seven years we have trained over 1000 dentists and sold out 84 courses.
Every participant will place a minimum of 25 implants on patients under direct supervision of board certified maxillofacial surgeons, periodontists and implant masters. This method of training was created by Dr Virgil Mongalo to fill the void left by theoretical courses. By filling this voids you will be able to integrate implant dentistry into your practice with total confidence and will enjoy economical growth.
What Doctors Say About Live Implant Training?
Evidence based implantology, improved my surgical skills for laying a flap and placing implants. Confidence booster.
Dr. Nirmal Shah
This is the best hands-on surgical course in implantology.
Dr. Wisdom Akpaka
This course greatly exceeded my expectations. Dr. Mongalo  has an amazing way of clearly and simply explaining techniques and rationale. I would strongly recommend this course to anyone interested in placing implants at any experience level.
Dr. Lun Polverari
Go Doc, You rock, great course, people, staff, doctors and facility. You feel that you're at home. Great hospitality.
Dr. Bassem Sawgres
Comparative table courses with hands-on patients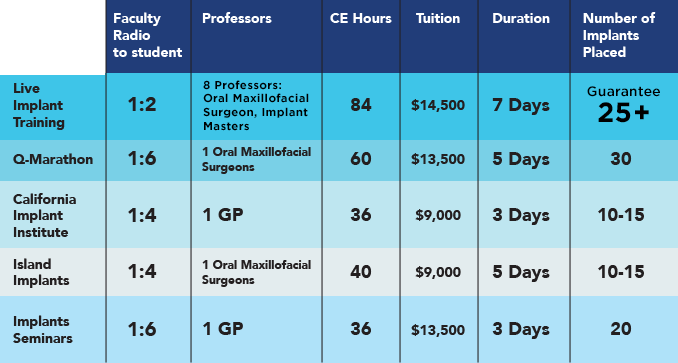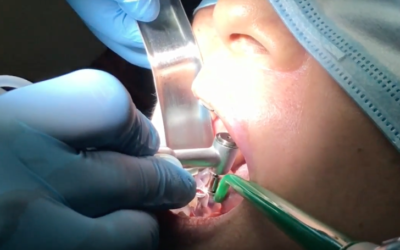 In this video, Dr. Mongalo shows and explains computer guided implant surgery for a lower molar. For more information about our courses go to:...
read more