Select one of our Live Patient Courses
Our 7 Day Course Fulfills Clinical Requirements for 3 Fellowships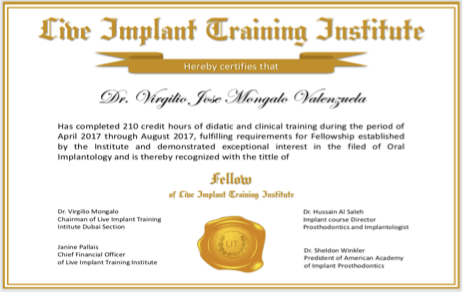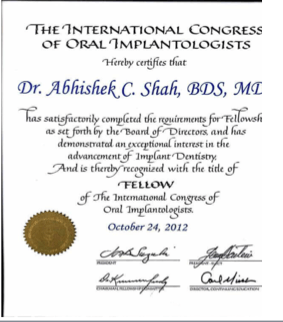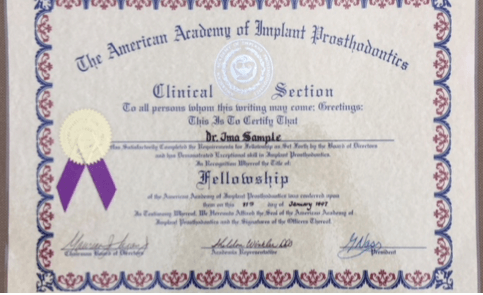 Accredited Teaching Institute.
LIT is an accredited teaching Institute in the United States as part of the Program Approval for Continuing Education Program, PACE, as established by the Academy of General Dentistry. Live Implant Training Institute has been an Approved Continue Education Provider since 2012, valid until 2020 with renewal options as long as the Institute complies with the AGD regulations.
PACE program promotes constant improvements in continuing education and is based on 13 rigorous standards for identifying high-quality educational organizations. Once recognized as a PACE-approved provider, organizations use those same 13 standards to plan, oversee and evaluate their CE courses.
The AGD was founded in 1952 and is the only professional association that exclusively represents the needs and interests of general dentists in the United States. AGD provides to more than 40,000 members with the resources and support to deliver the best oral health education to the public.
The AGD approve only the organizations that meet the PACE standards. Becoming an AGD PACE-approved provider draws on AGD's long history of providing quality CE. Dental professionals seek PACE-approved courses because they know they will likely meet their local licensing board's CE requirements for re-licensure.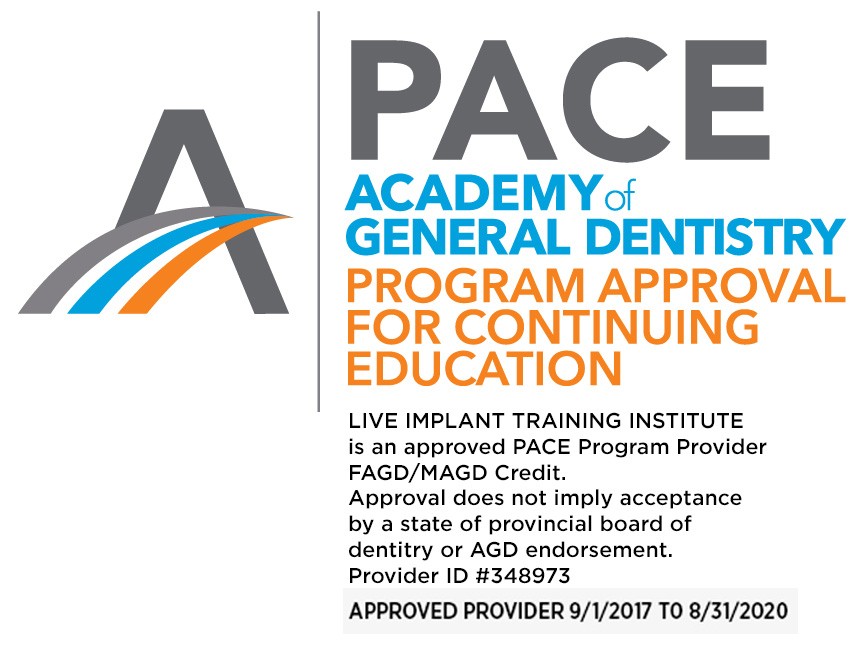 Live Implant Training was created to train licensed dentists from all over the world who will learn surgical techniques while working on patients under direct supervision of accredited professors.
Dr. Mongalo is the Chairman and Clinical Director of Live Implant Training course conducted in Nicaragua. This approach to teaching has been well received by the dental community. In the past ten years we have trained over 1300 dentists and sold out over 100 courses, Live Implant Training works in liaison with in accredited nicaraguan university (Ruben Radio University) who is approved by the Council of National Universities of Nicaragua. Ruben Radio University is a member of UNESCO (The United Nations Educational, Scientific and Cultural Organization).
Every participant will place a minimum of 25 implants on patients under direct supervision of board certified maxillofacial surgeons, periodontists and implant masters. This method of training was created by Dr Virgil Mongalo to fill the void left by theoretical courses. By filling this voids you will be able to integrate implant dentistry into your practice with total confidence and will enjoy economical growth.
What Doctors Say About Live Implant Training?
Evidence based implantology, improved my surgical skills for laying a flap and placing implants. Confidence booster.
Dr. Nirmal Shah
This is the best hands-on surgical course in implantology.
Dr. Wisdom Akpaka
This course greatly exceeded my expectations. Dr. Mongalo  has an amazing way of clearly and simply explaining techniques and rationale. I would strongly recommend this course to anyone interested in placing implants at any experience level.
Dr. Lun Polverari
Go Doc, You rock, great course, people, staff, doctors and facility. You feel that you're at home. Great hospitality.
Dr. Bassem Sawgres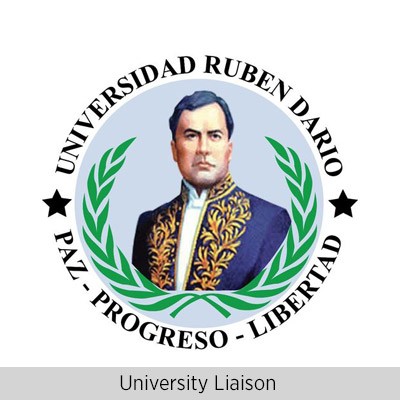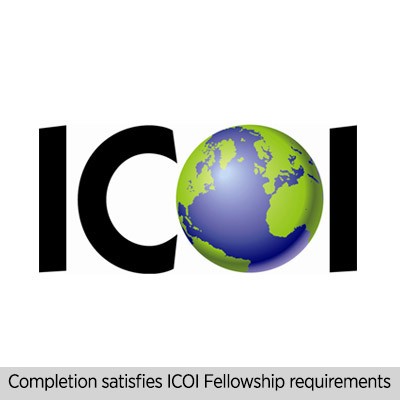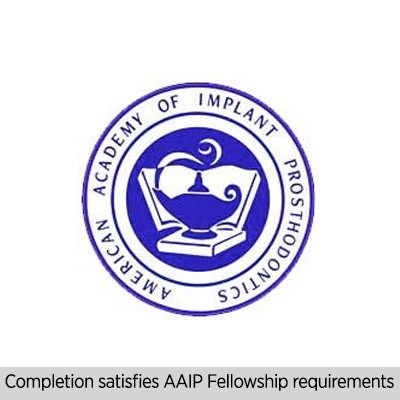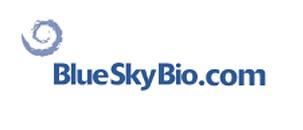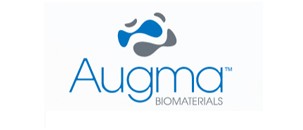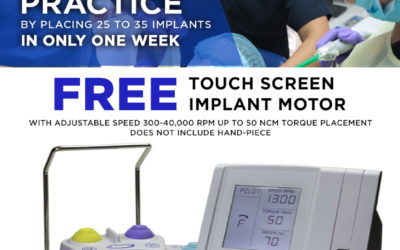 LEARN HOW TO PLACE DENTAL IMPLANTS GET A FREE TOUCH SCREEN IMPLANT MOTOR • Course fulfills requirements for ICOI Fellowship • Course fulfills requirements for AAIP Fellowship • 2:1 Ratio of attending doctors to faculty • 84 AGD PACE CE Credit Hours For more...
read more